Twelve years after Bitcoin's release, the blockchain-cryptocurrency industry is still in its nascent stages. Nevertheless, it is evolving fast, with new innovations emerging on the scene almost every other day.
When it comes to the mass adoption of these technologies, mere hype does not help—there need to be feasible projects or use-cases that have the potential to change the world. In this context, let us discuss some of the real-world use-cases of blockchain and cryptocurrency. To showcase their expansive scope, we take a domain-wise approach to this topic.
Real Estate: Ownership & Asset Management
With high costs and low liquidity, the real estate sector often favours large investors, while excluding the small and medium ones. Furthermore, since the sector has multiple stakeholders, efficient and transparent management remains an issue.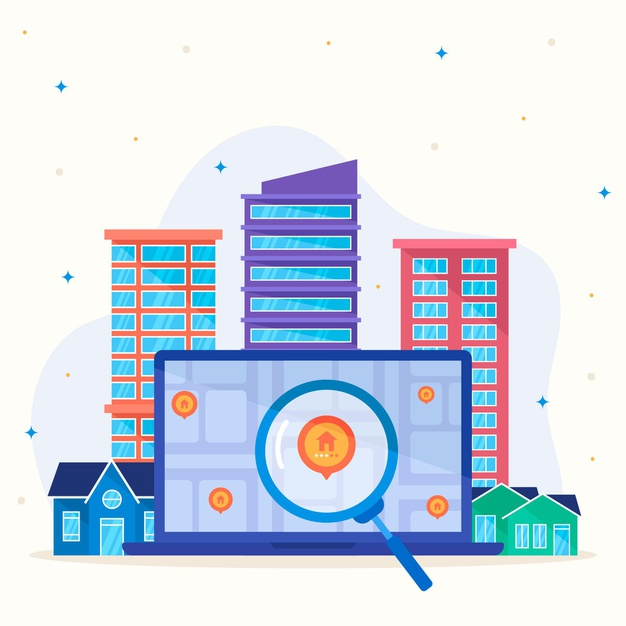 Tokenisation, the process of representing real-world assets on the blockchain, using smart contracts, is now enabling fractional ownership in real estate. This allows small and medium investors to participate. Moreover, leveraging blockchain for asset management, documentation, and so on, imparts greater efficiency, transparency, and flexibility.
RealBlocks, Meridio, and Harbor are some projects that are bringing blockchain and cryptocurrency into the real estate industry. Having said that, blockchain's benefits for real estate apply similarly to any asset-heavy sector such as Logistics, Global Trade, and others.
Healthcare & Education: Access and Data Management
Both of these sectors exclude millions globally with no major improvement in sight. Moreover, the absence of unified data-storage solutions entails major perils, both for service providers and users—loss of records, forgery, manipulation, and so on.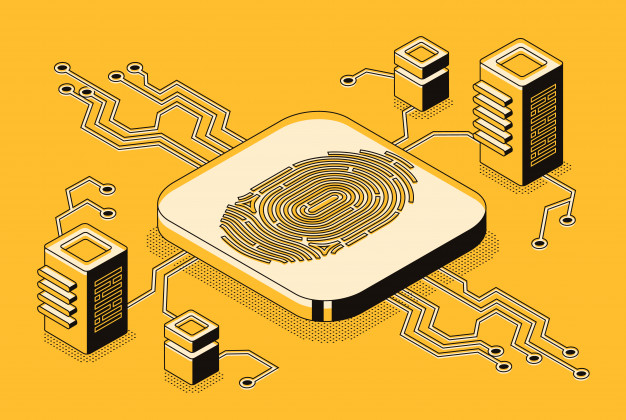 Presently, several blockchain-based projects are offering solutions in this regard. Blockcerts, for instance, is a unified open-standard platform for the creation and verification of academic records. Similarly, we have APII, Gilgamesh, ODEM, and others.
In healthcare, MediBloc is a platform for distributed storage of medical data. Like other blockchain-based data storage and management platforms, the MediBloc user has complete control over her medical data. Dentacoin, Blockpharma, and EncrypGen are some other blockchain-based healthcare projects.
Charity & Social Impact: Accountability
Effective governance, operational transparency, and resource management present significant troubles for philanthropists and welfare workers. In the absence of seamlessly verifiable databases and tracking solutions, it is also extremely difficult to determine accountability. As a solution, several blockchain-based projects and organisations have emerged in these domains and are promoting sustainable developments globally.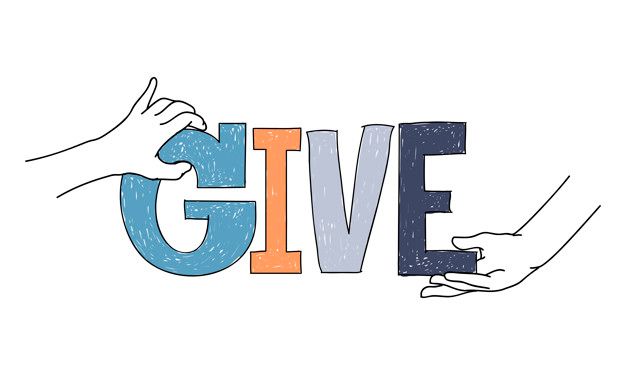 The Ethereum-based Giveth Galaxy and RSK-based GiveTrack are two of the emerging names in charity, alongside the Blockchain Charity Foundation (BCF). The CERN-backed PlanetWatch project is an environmental monitoring platform. In collaboration with Algorand, they have built a blockchain-based, tamper-proof air quality ledger.
Energy & Power: Sustainability and User Participation
The energy & power sector suffers from high infrastructural costs, low user participation, and massive environmental impact. Furthermore, a lack of impetus and short-term profitability hinders large-scale adoption of renewable alternatives. Implementing blockchain technology can democratise the sector by diluting the monopoly of centralised energy producers and utility service providers.
For instance, Grid+ disrupts wholesale energy distribution by directly connecting users to the grids, thus reducing end-user costs. Power Ledger, Greeneum, and others, facilitate self-sustaining communities around "microgrids". They also incentivise renewables production and enable peer-to-peer energy trading.
A concluding remark
Despite significant diversification, cryptocurrencies are still blockchain's most popular and widely-adopted use case. Several cryptocurrencies—Bitcoin (BTC), Ether (ETH), MonaCoin (MONA), Litecoin (LTC), and so on—have emerged as tools of financial speculations, as well as an alternative store of value.
To participate in the expanding world of cryptocurrencies, sign-up to bitFlyer today!
---
Disclaimer:
The information contained in this article is for general information purposes only. bitFlyer EUROPE S.A. are in no way affiliated with any of the companies mentioned herein. Neither does bitFlyer assume any responsibility nor provide any guarantee for the accuracy, relevance, timeliness or completeness of any information provided for by these external companies.
You accept that you are responsible for carrying out your own due diligence when investing. bitFlyer shall in no way be responsible for any acts taken on account of this article nor does bitFlyer provide any investment advice for its users.
---