Alongside their rising popularity, there is an increasing confusion regarding how to use cryptocurrencies. Through this article, we intend to solve this problem by explaining the three major ways in which you can use cryptocurrencies—Buy & Hold (HODL), Trade, and Payments.
Buy & Hold (HODL)
Buy & Hold is the strategy where users hold their cryptocurrencies, treating them as long-term assets. The strategy is often deliberately misspelt as HODL as a way of referring to the perseverance involved in the act of holding.
Pros and Cons of HODL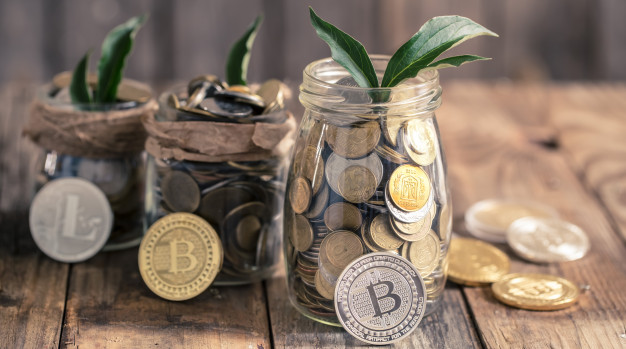 HODLing is simple and that is its biggest advantage, especially for amateur crypto users. All they have to do is buy a certain amount of cryptocurrency, wait, and sell off—ideally when it is profitable—to gain the rewards.
However, HODLing has one big shortcoming. It is quite difficult for inexperienced users to hold on to their assets when there is a steep fall in its price. In other words, they cannot endure bear markets when there are high on-paper losses for their holdings. Often, this compels novice users to sell off at the wrong time, at a heavy loss.
Where to Buy?
Beginners need a secured and easy way of buying cryptocurrencies. Above all, they need a trusted, reliable, and regulated platform such as bitFlyer's Buy/Sell. It offers a unified, easy-to-use interface, thus adequately simplifying the process for amateur crypto buyers.
How to Buy?
Dollar Cost Averaging (DCA) is the ideal practice for amateur crypto buyers. Rather than investing large sums at once, beginners need to make small investments regularly, thus averaging into a position over time. Alongside ensuring better average ROI values, this reduces the risk of huge losses due to miscalculation.
How to Hold?
To hold cryptocurrencies, you need to store them in a secured crypto-wallet. Primarily, these are of four types—hardware, desktop, mobile, and web.
A trusted web-wallet is highly feasible for amateurs as it does not demand a technical understanding. With a full license to operate in Japan, US, and Europe, bitFlyer provides its users with an easy-to-use wallet with advanced security features.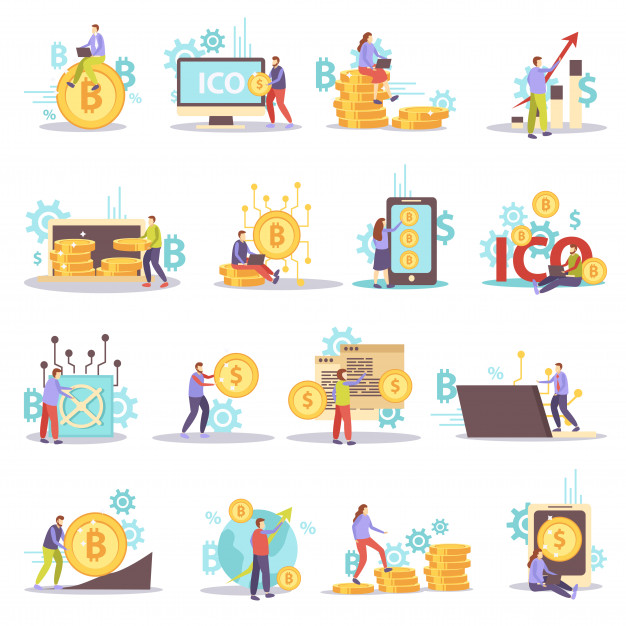 Trade
Trading is a more radical use of cryptocurrencies. Broadly, traders speculate price movements, regularly buying/selling assets to earn profits from the differences in prices.
Due to the market's high volatility, crypto traders often gain huge profits, which are unthinkable in Forex or Stock Market trading. However, the same volatility can lead to huge losses, especially for those who are not adept at their trading strategies.
Where to Trade?
Trust, security, and compliance are the main parameters for choosing a cryptocurrency exchange. The ease-of-access and the user experience also play significant roles.
Offering a broad-ranging and advanced toolkit, bitFlyer Lightning is an end-to-end crypto trading platform. Apart from ensuring strict compliance with KYC/AML regulations, the exchange enhances user security with features like Two-Factor-Authentication (2FA), Hot-to-Cold Wallet management, and so on.
Payments
Leveraging their underlying blockchain technology, cryptocurrency payments occur in a decentralised, secure, and transparent ecosystem. Instead of intermediaries like banks, governments, or other forms of centralised governance, cryptocurrencies use computerised, automated algorithms to ensure valid transactions.
The Benefits and Scope of Cryptocurrency Payments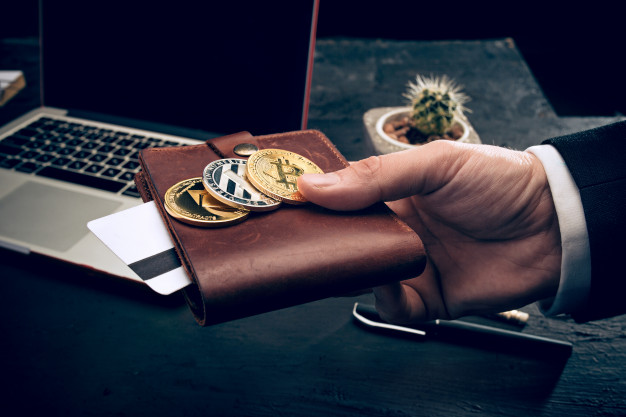 The multiple intermediaries of traditional payments imply overhead costs for the end-users. By eliminating them, cryptocurrencies significantly reduce the cost of payment. That apart, they speed-up international payments, assert greater autonomy and control for the user, as well as ensure optimal privacy.
While some merchants still don't accept crypto payments, cryptocurrencies are increasingly becoming a common payment method. Presently, major platforms like Microsoft and Domino's accept cryptocurrencies. As such, cryptocurrencies can be used to pay for anything and everything, as long as there is a supporting infrastructure.
How to Pay with Bitcoin?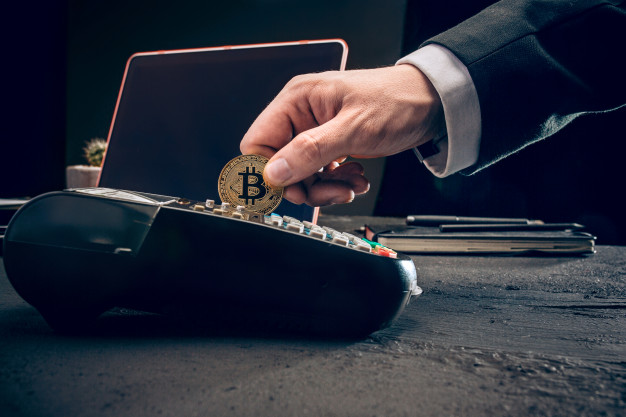 One way of paying with bitcoins is to directly transfer the amount from the sender's wallet to the receiver's. However, for absolute beginners, and also otherwise, the easier way is to use a bitcoin-based payment service like bitWire SHOP by bitFlyer. Currently available only in Japan, this service allows users to simply scan a code for making bitcoin payments on accepting eCommerce platforms and physical stores.
To know more about these services and to buy, sell, or trade cryptocurrencies like Bitcoin (BTC), Ethereum (ETH) or Litecoin (LTC), join bitFlyer today.
---
Disclaimer:
The information contained in this article is for general information purposes only. bitFlyer EUROPE S.A. does not assume any responsibility or provides no guarantee for the accuracy, relevance, timeliness or completeness of any information.
You accept that you are responsible for carrying out your own due diligence when investing. bitFlyer shall in no way be responsible for any acts taken on account of this article nor does bitFlyer provide any investment advice for its users.
---